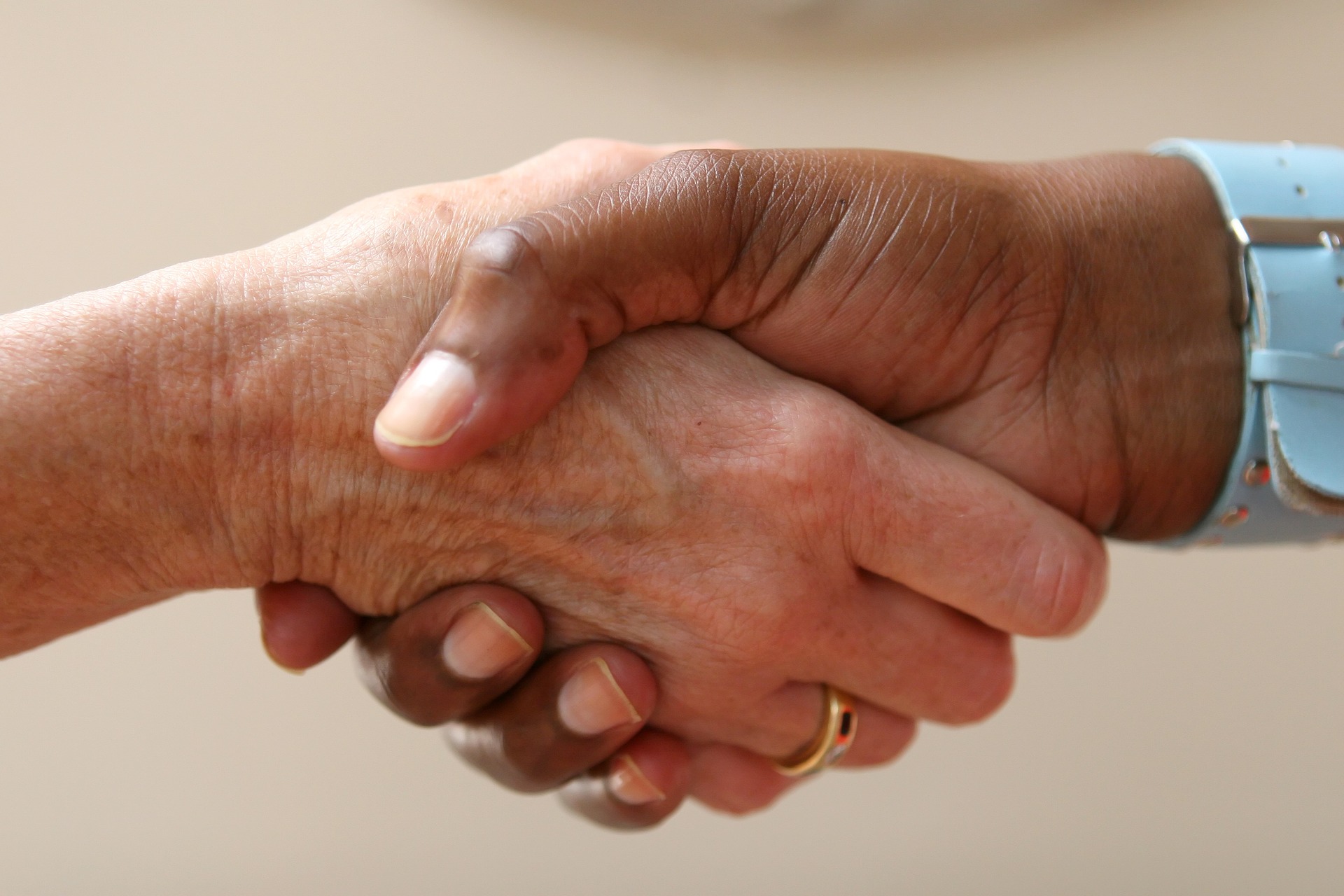 Freeman First Care
417.347.8200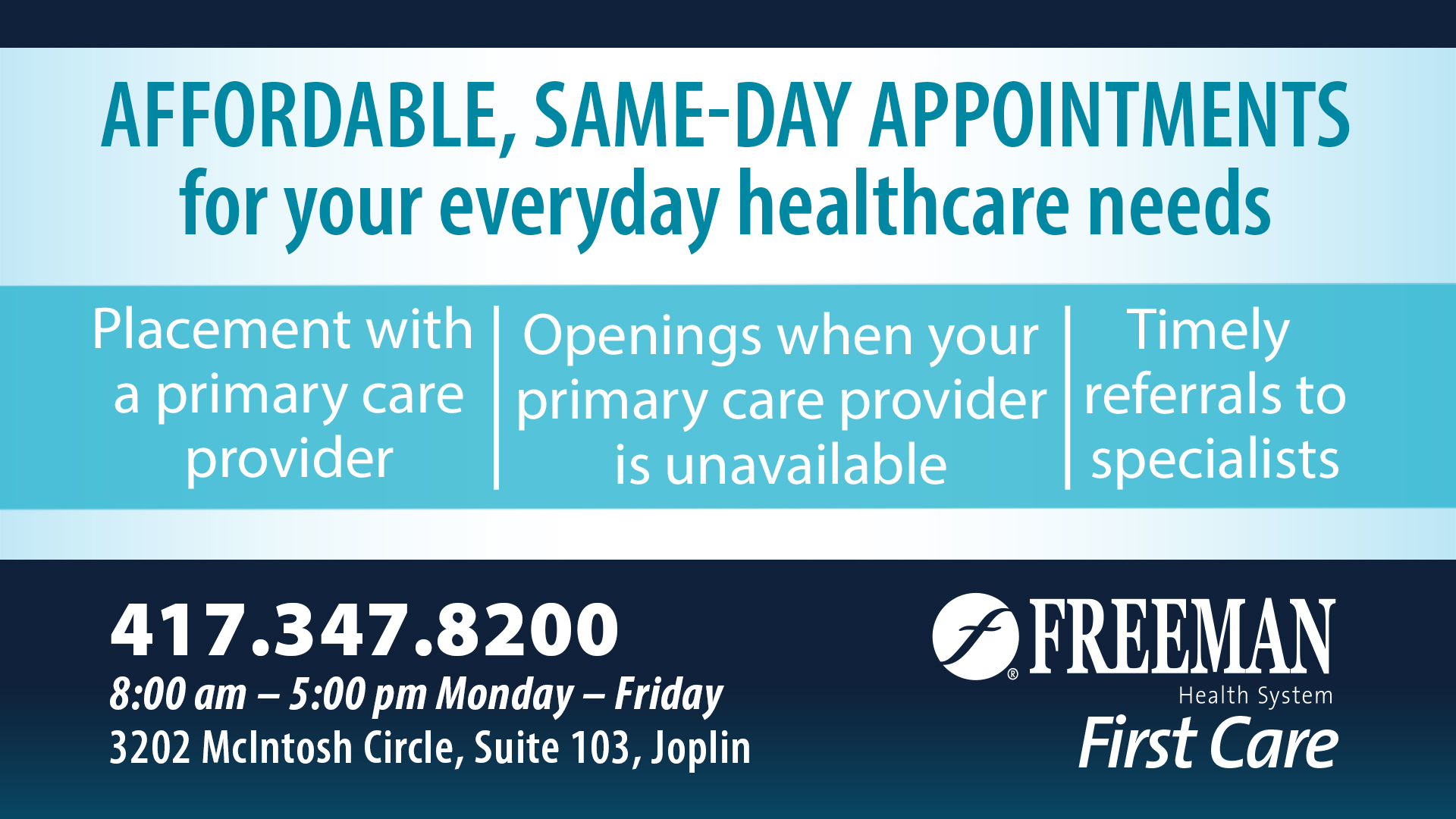 Convenient Care for the Public and Better Option for Employers
With Freeman First Care, we assist employers and help individuals with maintaining and increasing productivity with better and easier health options, and helping get patients established with a primary care provider or physician. With the convenience of "one-stop shopping" with everything on one centralized campus, Freeman can help get your employees and individuals in the door, treated and back to work (as needed) in a timely manner. Additionally, should a specialist be required, we can facilitate the appointment making process so there's less time to wait to see a Freeman specialist.
Typical services sought at Freeman First Care include:
Individuals who are finding it difficult to get a timely appointment with a provider – new or referral
Individuals new to the area without a primary care provider or physician
Individuals who need a clinical evaluation by a healthcare provider
Individuals with colds and non-work related injuries
Individuals in need of basic health tests or annual wellness exams
Freeman has the answer. Our goal is efficiency.
Call today for an appointment!
No referrals required
3202 McIntosh Circle Drive
Suite 103
Meet Our Team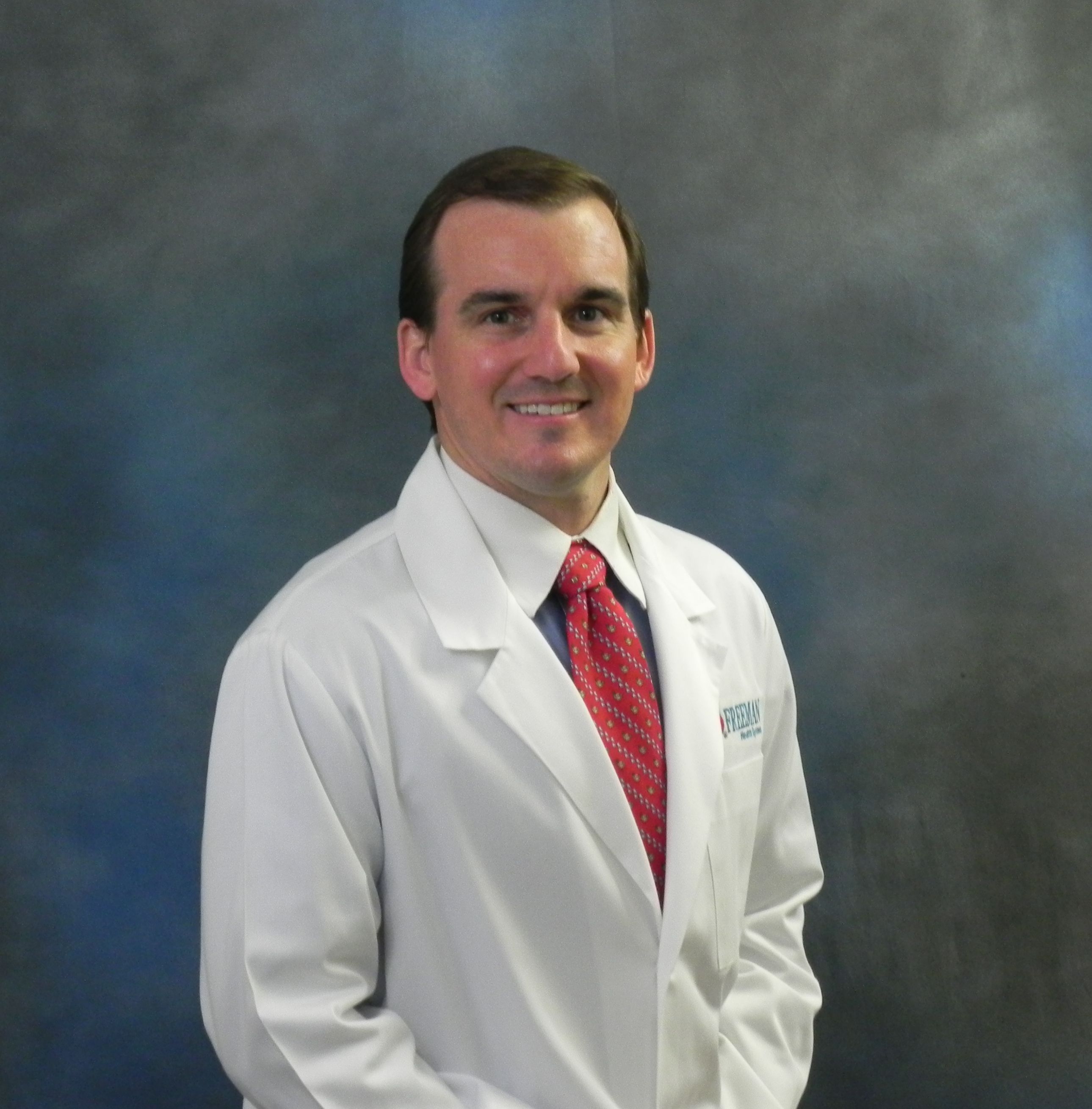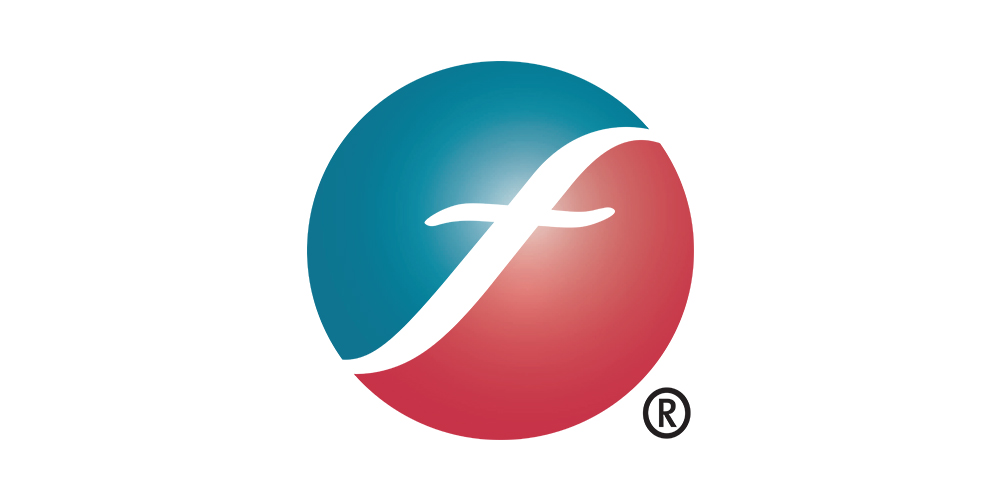 Internal Medicine
Deborah Gilbert, NP
417.347.8200