Quality Care
Urology at Freeman
When it comes to Urology, you want the best care available. At Freeman, we deliver that to patients across Missouri and bordering states. From kidney stones to urination issues, and prostate cancer to erectile dysfunction, our team of healthcare experts are ready to help you.
Our team specializes in: 
Sexual Health
Kidney Stones
Urinary Tract Infection (UTI)
Infertility & Reproductive Health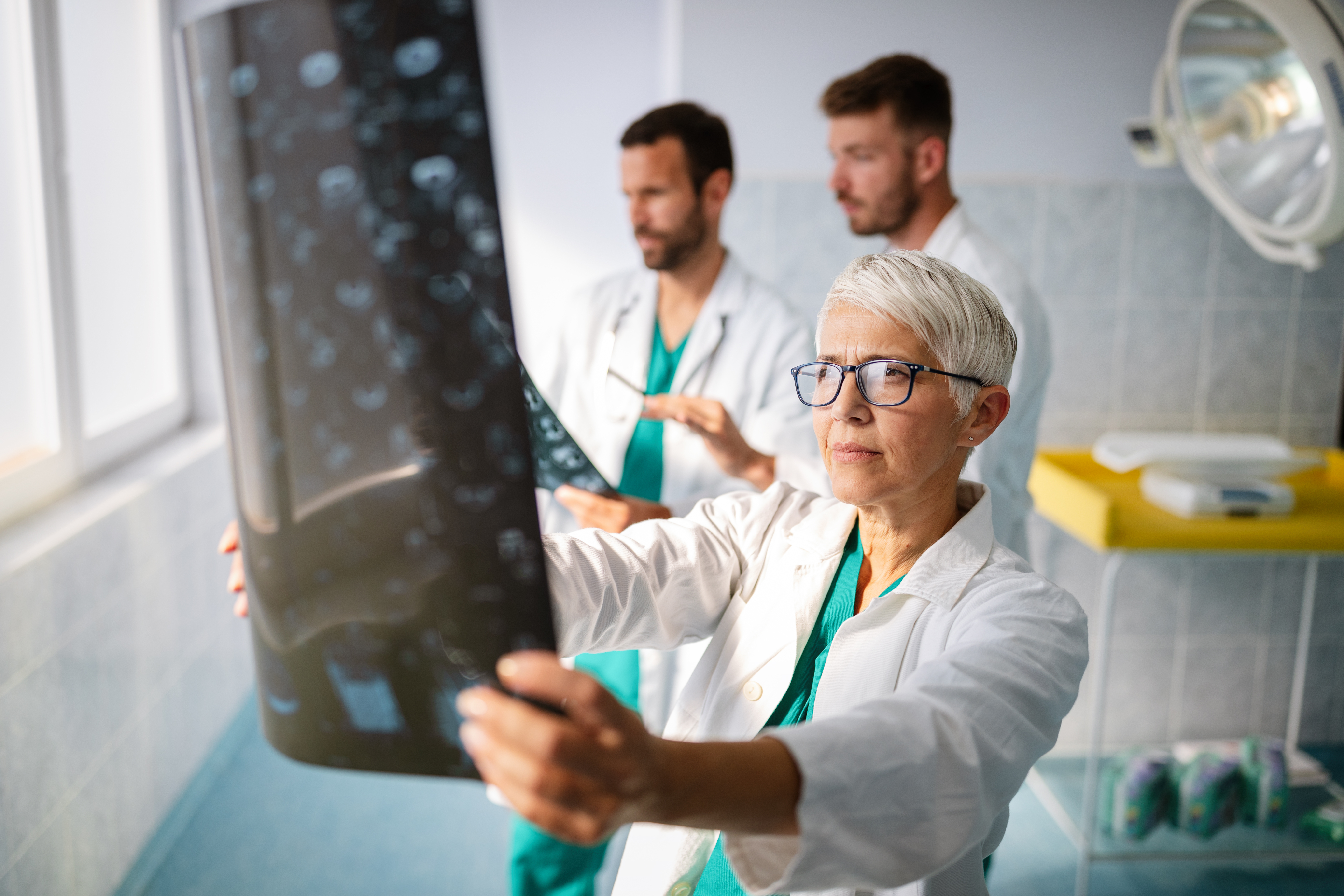 Additional Services
Men's Urological Health
Our team offers services in Benign Prostatic Hyperplasia (BPH)/Enlarged Prostate, Erectile Dysfunction (ED), Hydrocele, Hypogonadism/Low Testosterone, Peyronie's Disease.
Dr. David Anderson on robotics in urological surgery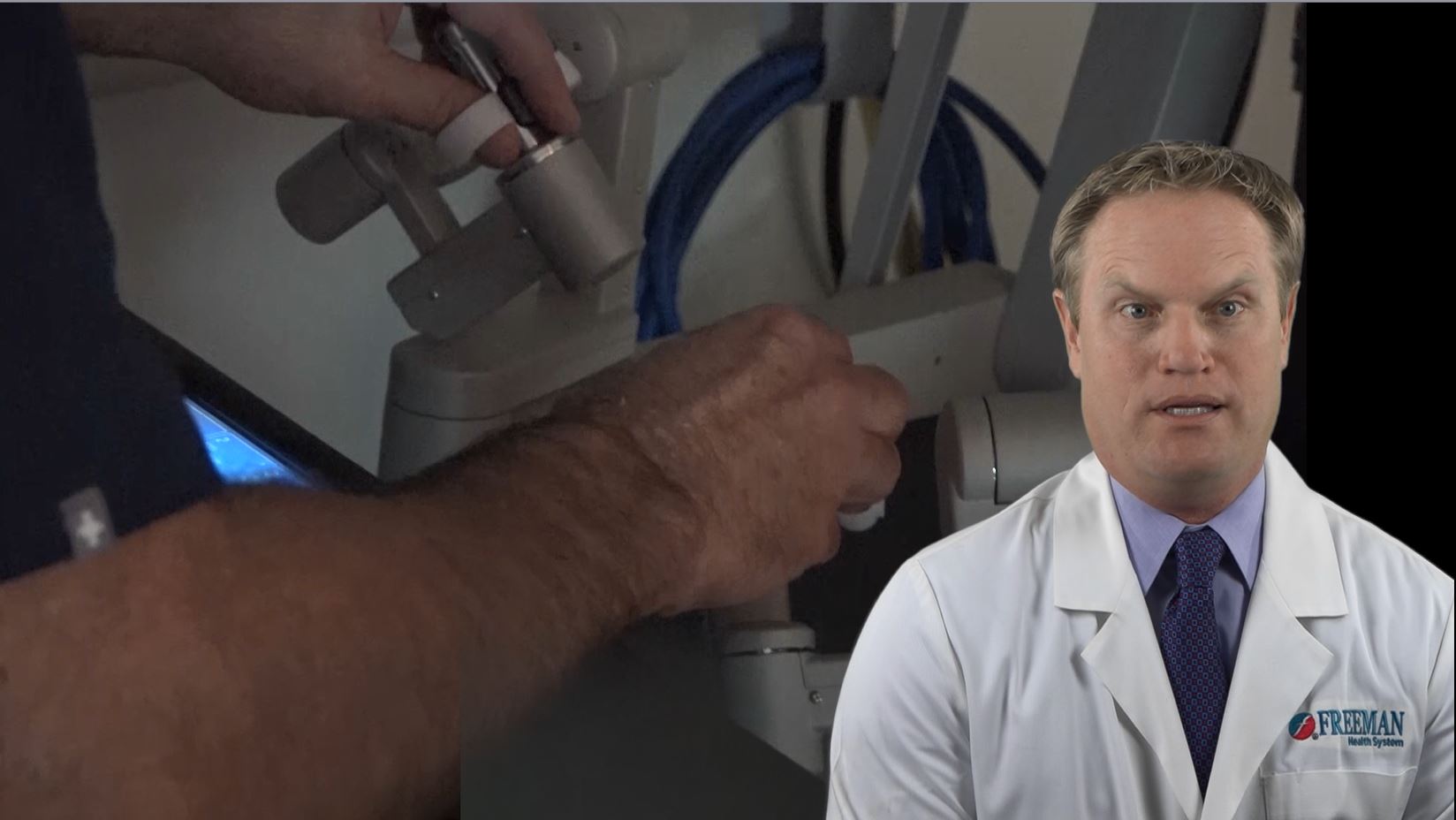 Urology
Meet Our Urology Specialists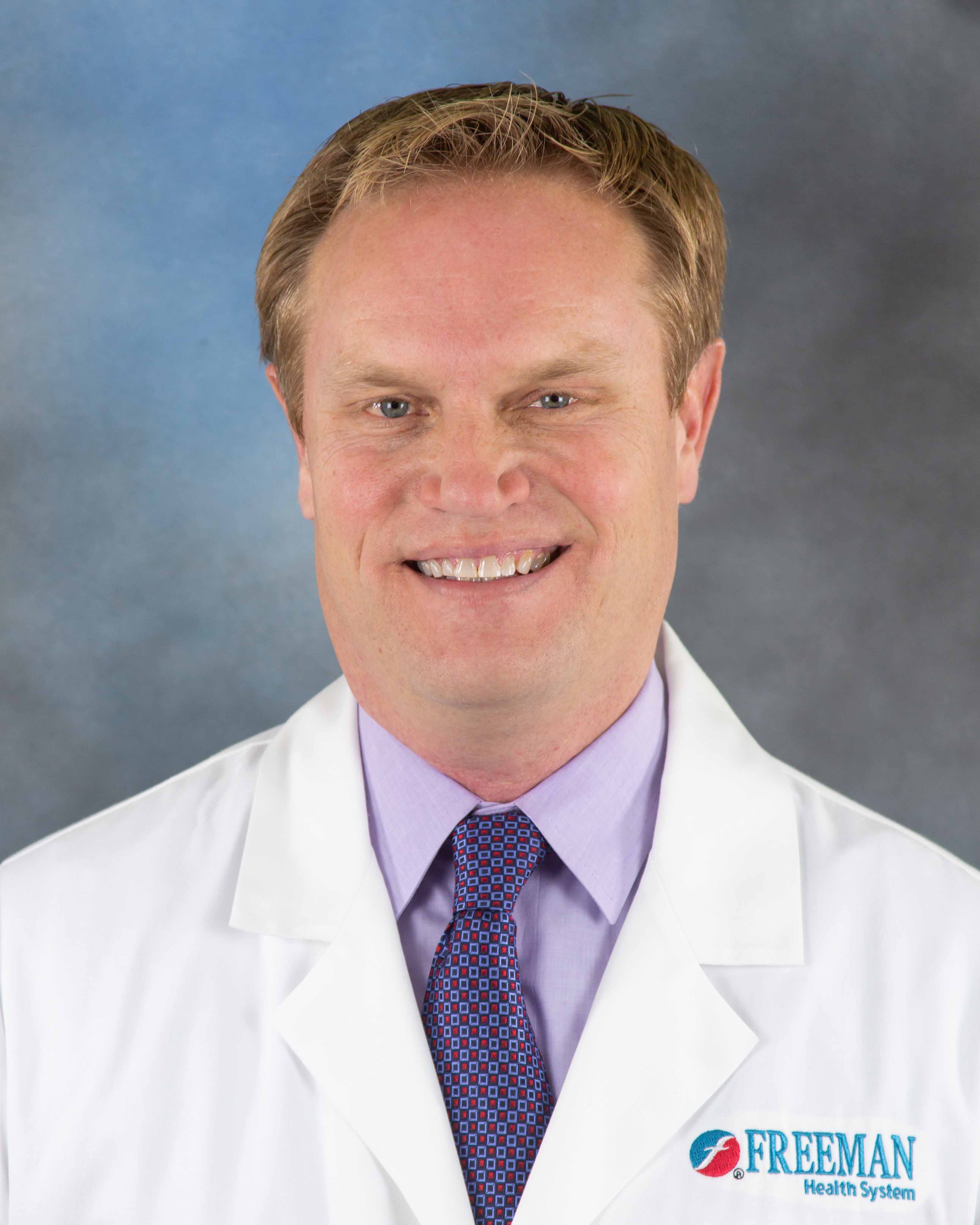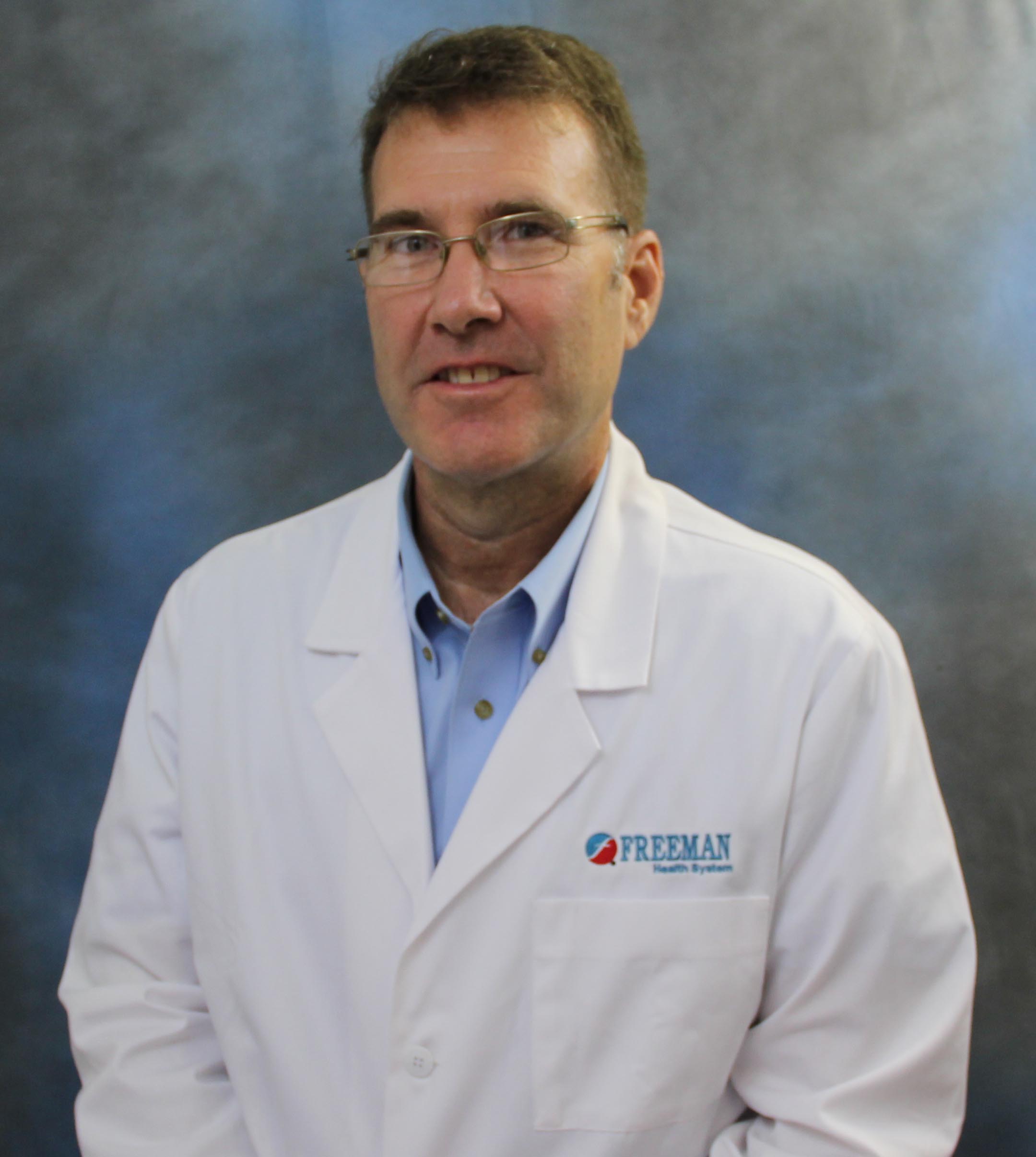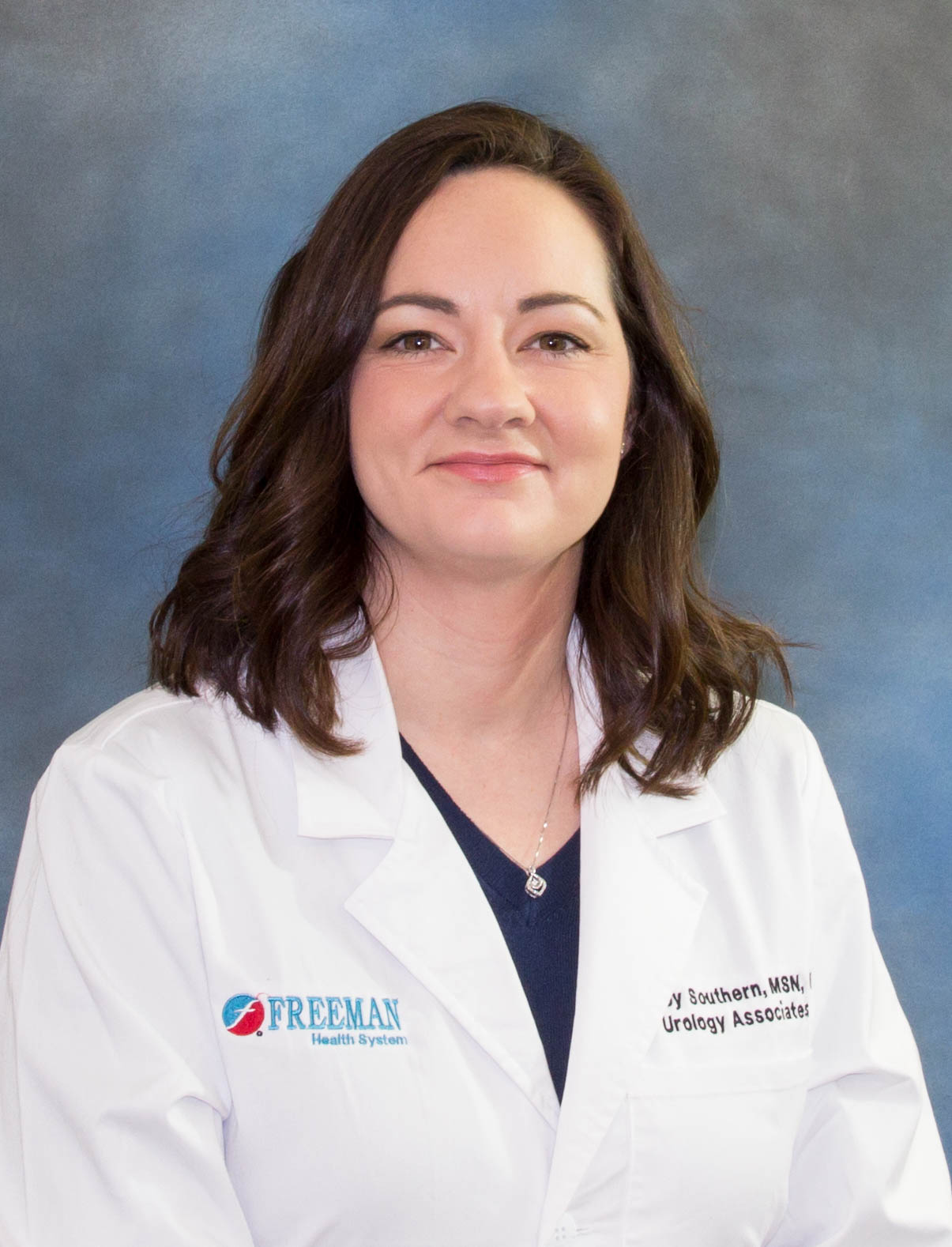 04/27/2016
Common Urologic Problems in Older Patients
Dr. Hadley Wyre's Grand Rounds Video Presentation