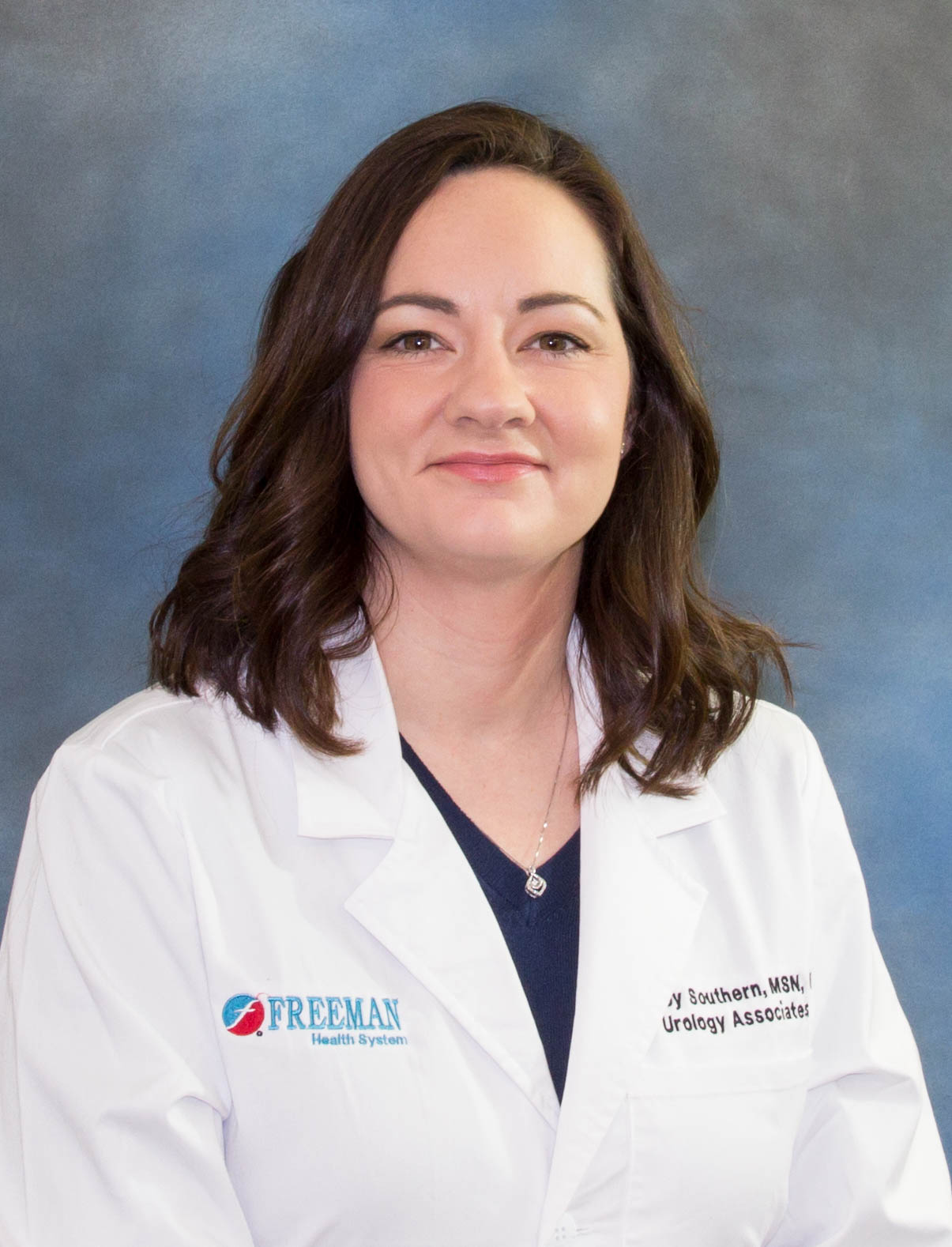 Ashley Southern-Devoe
Freeman Urology Associates
3302 McIntosh Circle
Suite 2
Joplin, Missouri 64804
417.347.3703


Biography
Meet Dr. Ashley Southern-Devoe
Upon graduating with honors in 2014, Southern-Devoe dove headfirst into the world of healthcare. She has spent the last 6 years in the Freeman Health System and continues to keep patients happy and on top of their health.
Reviews
Ashley Southern is a professional lady who explained all of my concerns. Trust me I had a lot of questions and she explained things in detail. Freeman Urology don't lose this employee (Ashley) she is truly an asset! Thanks
-Scott Littlefield in Joplin, MO
Very companionate, very thorough, thank you for caring!
-Mike in Anderson, MO
This young lady has a very bright future in medicine. The first appointment I had with her set the stage for me to have peace of mind that my urology issues are covered. I will travel far distances to have her take care of my wife or myself. I can only rate her with 5 stars on your survey but she is a 10 star doctor. Very thankful we found her. She actually takes time to listen to what you say. She is the NP under the doctor that shattered a large Kidney stone I had. Out of char. to tell story.
-Glenn Stephens in Joplin, MO
Related content
More About Urology